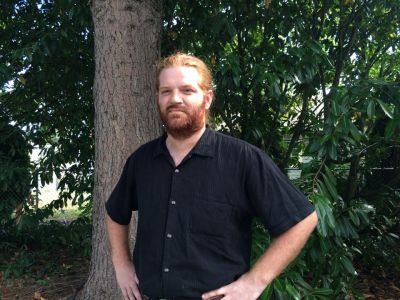 Hello and welcome to Dynamic Massage.
Does it hurt to get up in the morning?
Does it seem as if you can not get ahead of your daily discomforts?
I am Professional Massage Therapist focusing on chronic pain managment who has helped many people in the past live a pain free lifestyle.
Please contact me if you would like to say "I don't hurt anymore".